Ryan, an LGBT - friendly realtor, believes in equality and acceptance for everyone.
As a gay real estate agent himself, Ryan believes that no one should be discriminated against for any reason, and that inequality should never effect your ability to find the perfect home. For years, Ryan has been helping members of the LGBTQ+ community, along with their friends, families and straight allies, to buy or sell their homes. He is proud to continue serving the Houston LGBTQ+ family.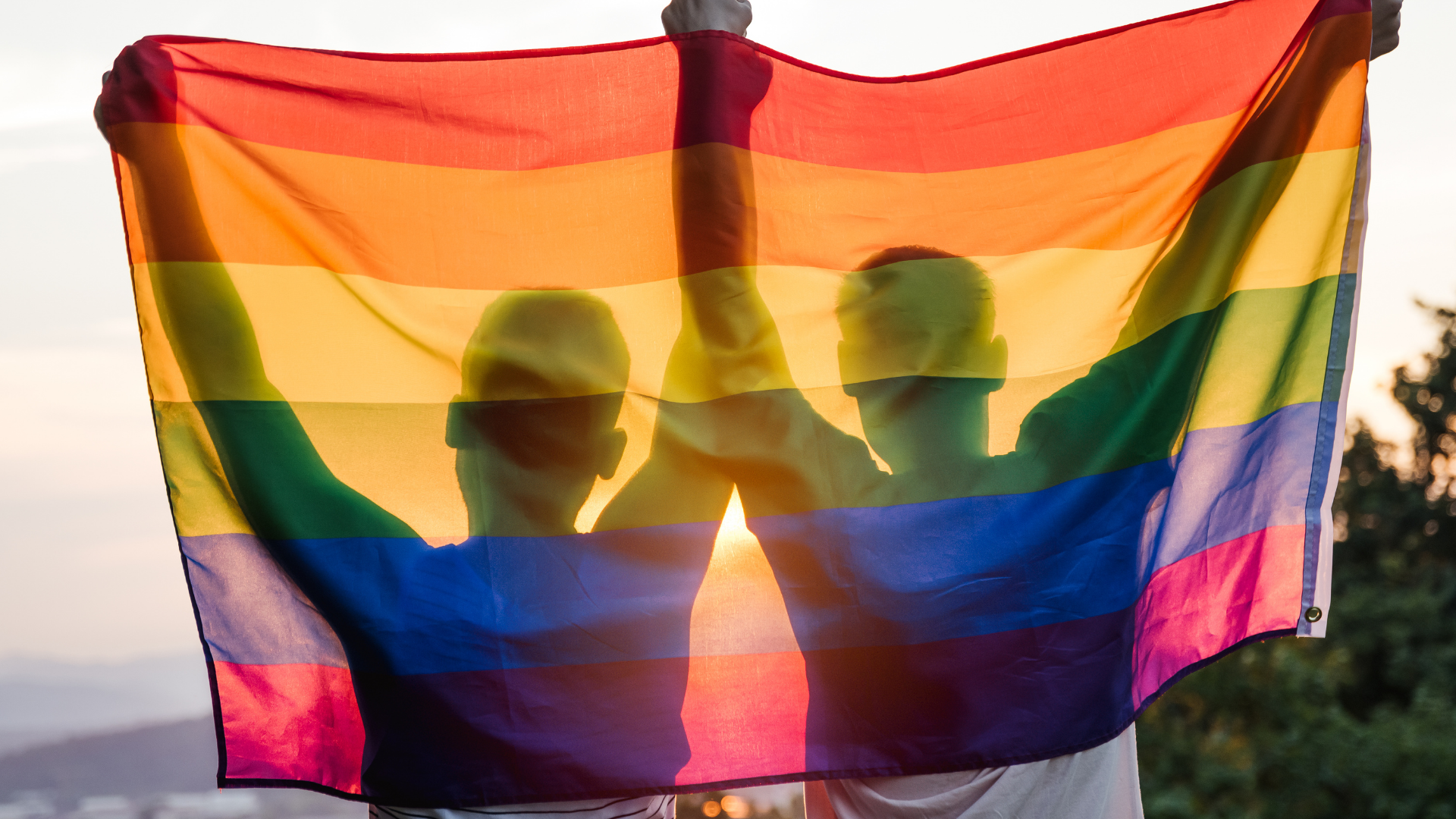 LGBT Resources
Below are some helpful
links to resources for the LGBTQ+ community in Houston. They include
social, medical, political, religious and more!