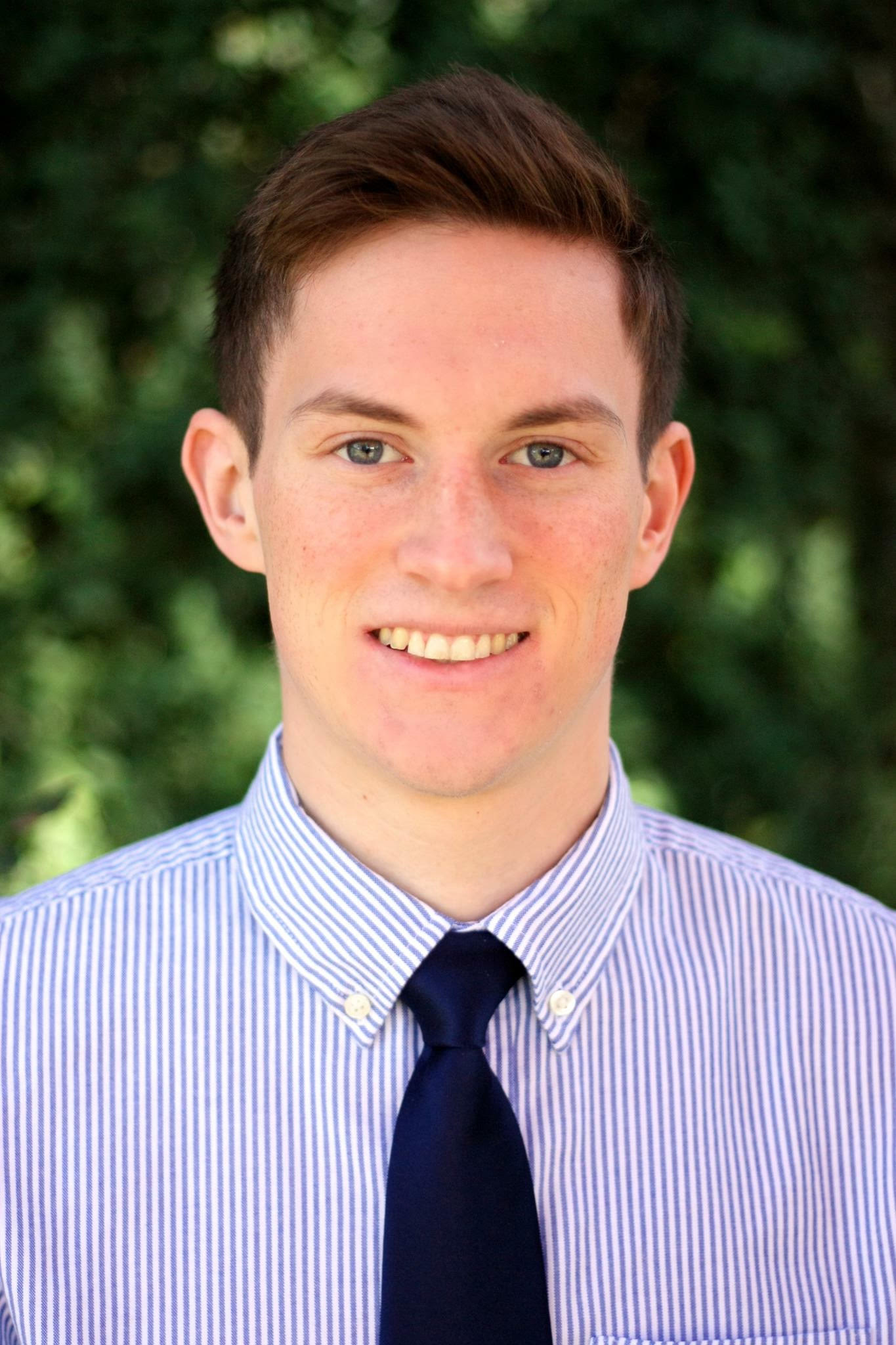 Ryan Sparks has had a lifelong obsession with real estate. "From a young age, I knew I wanted to be in the industry," he recalls. "I was constantly looking at online listings and asking my parents to take me to open houses." A Houston native, Ryan entered the field more than a decade ago when he joined The Somich-Harris Team at RE/MAX Space Center, one of the top teams in Texas.
After 4 years on Jenifer and Christina's award-winning team, Ryan made the jump to one of the biggest real-estate markets in the country: New York City. He spent 5 years there in a market that was fast-paced and top-dollar, showing, listing and selling some of the finest real estate in Manhattan.
Today, Ryan has returned to the Lone Star state, bringing his Houston knowledge and New York savvy back home.
As a Certified Home Marketing Specialist, Ryan has a real gift for staging and preparing homes to come to market. In fact, it's one of his favorite parts of the job. Known for his responsive and calm demeanor, Ryan has earned a reputation as someone who can put buyers and sellers at ease during a stressful time. He's devoted to walking clients through every step of the process, always with an eye on delivering value.
Ryan brings his widespread real estate experience to the Houston area and assists all of his buyers and sellers in getting the best price for each unique property. As a full-time Realtor, Ryan offers a wide range of services, and is thrilled to work with first-time buyers or "old pros." Whether you are buying or selling, Ryan is excited to work with you!
Whether you are buying or selling, Ryan is excited to work with you!